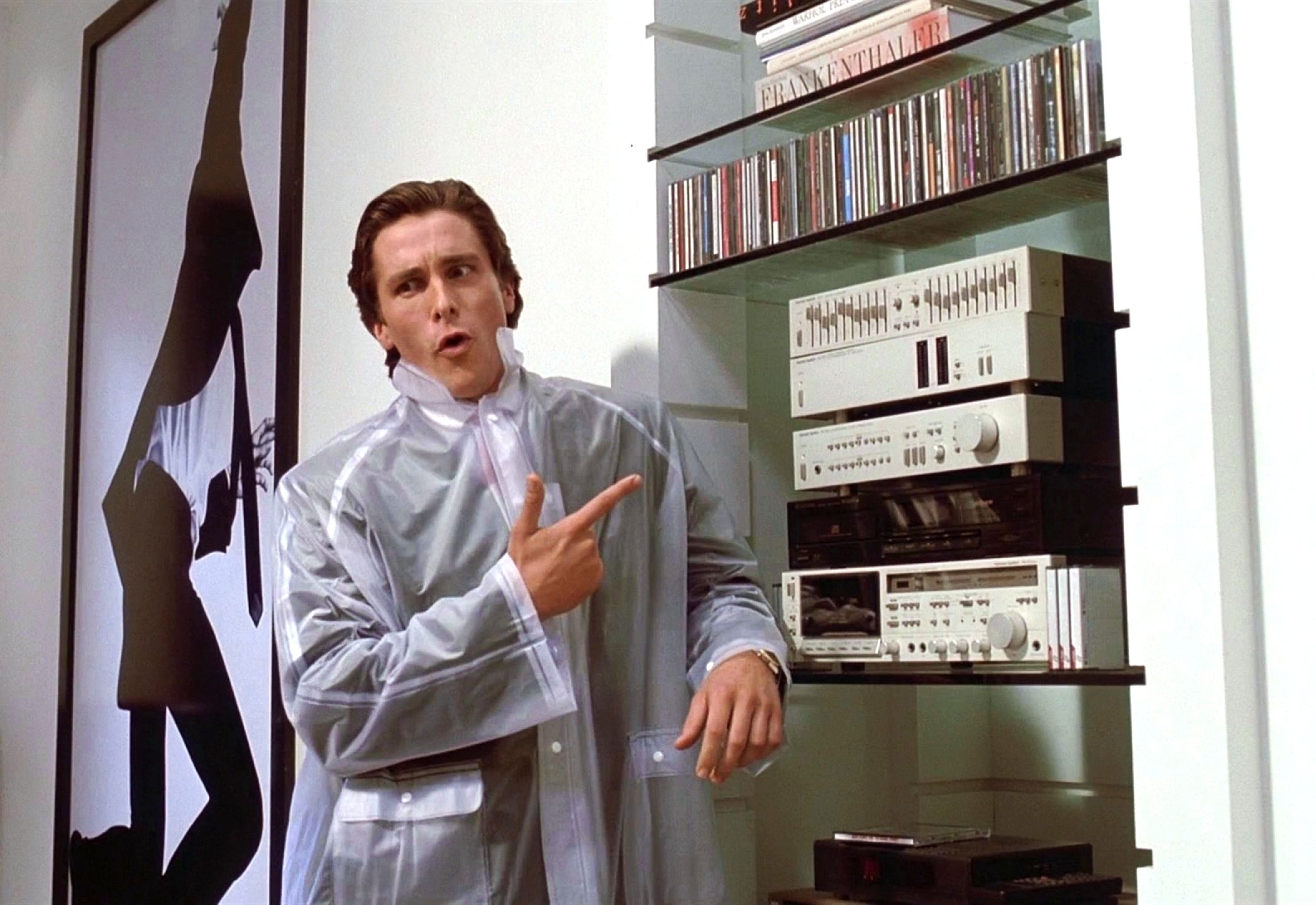 There are three great themes of life: love, death and war. But, not necessarily in that order. Death is very popular. However, there are deaths and there are deaths. The concept of death in art has a deeper and symbolic meaning than death in real life. Death in art is often an imaginative play with concepts. But, misconceptions are common. The lawsuits of Vance vs. Judas Priest, McCollum Family vs. Ozzy Osbourne and the Columbine High School Massacre and Marilyn Manson controversy are three good examples. "The music made me do it". Let it be said. No musicians in their right mind wants to be associated with any actual deaths or suicides. In fact, Judas Priest-singer Rob Halford pointed out that encouraging the death of one's own fans would be counterproductive. Not even hard-core nihilists in the Norwegian black metal genre would appreciate the association.

There are two types of association fallacies: guilt by association and honor by association. The former is bad and the latter is good. Guilt by association is defined as "guilt ascribed to someone not because of any evidence, but because of their association with an offender." Guilt by association is often used as a master suppression technique or debate trick. American Psycho is a 2000 American satire based on Bret Easton Ellis novel of the same name. The protagonist, New York investment banker Patrick Bateman is a full-blown psychopath with terrible music taste. Huey Lewis and the News is right up his alley. The protagonist performs a killing act to one of their biggest hits. It's not honourable to be associated with the music taste of a psycho killer. The guilt by association really stuck. Huey Lewis tried to turn it to his advantage. For the 30th anniversary of the album Sports, the Huey Lewis and the News frontman reenacts the classic scene from American Psycho where Bateman chops his co-worker up with an axe to the band's 1986 hit "Hip to be Square". The ironic video came too late. Huey Lewis and the News are forever associated with insipid music. Here is the twisted dialogue in its entirity:

BATEMAN: You like Huey Lewis and the News?
ALLEN: Um, they're okay.
BATEMAN: Their early work was a little too new wave for my taste. But when Sports came out in '83, I think they really came into their own, commercially and artistically. The whole album has a clear, crisp sound, and a new sheen of consummate professionalism that really gives the songs a big boost. He's been compared to Elvis Costello, but I think Huey has a far more bitter, cynical sense of humor.
ALLEN: Hey, Halberstram? [mistaken Bateman for Halberstram, my remark]
BATEMAN: Yes, Allen?
ALLEN: Why are there copies of the Style section all over the place? Do you... Do you have a dog? A little chow or something?
BATEMAN: No, Allen.
ALLEN: Is that a raincoat?
BATEMAN: Yes, it is. In '87, Huey released this; Fore!, their most accomplished album. I think their undisputed masterpiece is "Hip To Be Square". A song so catchy, most people probably don't listen to the lyrics. But they should, because it's not just about the pleasures of conformity and the importance of trends. It's also a personal statement about the band itself. Hey, Paul!
[Bateman murders Allen with an axe]
BATEMAN: Try getting a reservation at Dorsia now, you fuckin' stupid bastard!


The movie has a couple of great moments of depicting contactlessness, hollowness and shallowness, for example the morning routine scene, break up scene and the business card scene. The final scene (a monologue) is brilliant: "There are no more barriers to cross. All I have in common with the uncontrollable and the insane, the vicious and the evil, all the mayhem I have caused and my utter indifference toward it I have now surpassed. My pain is constant and sharp and I do not hope for a better world for anyone, in fact I want my pain to be inflicted on others. I want no one to escape, but even after admitting this there is no catharsis, my punishment continues to elude me and I gain no deeper knowledge of myself; no new knowledge can be extracted from my telling. This confession has meant nothing."