The record store, as we know it, is dead. There are, of course, some pockets of resistance left here and there and some of them will even manage to survive. But the basic concept of a physical store dedicated to selling physical albums is dead as a doornail. Not even enthusiastic "Record Store Day" every year can't change this very brutal fact. A trip to London recently made me think and reflect over the structural changes that have occured over the last 10-15 years. Record stores comes in all shapes, forms and sizes. Some record store purists only acknowledges stores that are personal, small and with a very limited but exclusive stock. Indeed, that's charming, but I've never had any problems with a store that is unpersonal, big on the verge to gigantic and with almost unlimited stock. We buyers have been deprived the pleasure of browsing physical albums. The big, unpersonal stores with almost unlimited stock never went to any extremes due to its size. The staff (often music lovers of all kinds) were knowledgeable and helpful. The stores were often divided in different departments with a filing system based on artists and then subdivied into albums (!). I can't help feeling very nostalgic about this era. This was the Golden Age of plastic. The format cd was here to stay, at least we thought so at the time.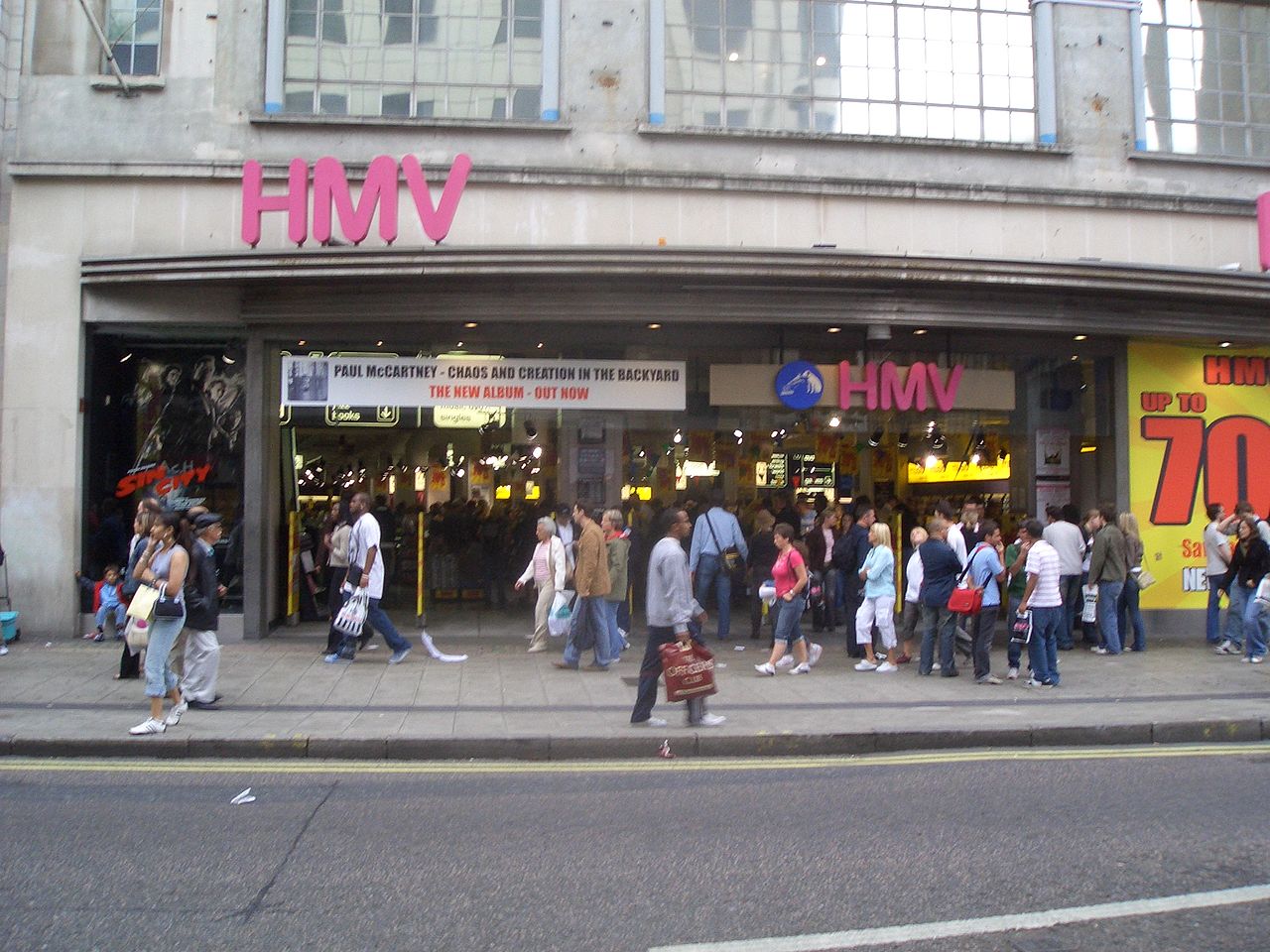 However, the signs were there for those who could read them in form of highly overpriced albums, unaware and unsensitive record companies, increasing rents and salaries, introduction of digital formats, internet explosion and illegal file sharing and copying. First to die was Virgin Megastore in 2007 (opened in 1979). The same year Tower Records located at Piccadilly Circus closed down (opened in 1985). His Masters Voice, HMV, held out to 2014 (opened in 1986) when the flagship at 150 Oxford Street was closed down. HMV have downsized to smaller premises at 363 Oxford Street. HMV today is a very pitiful sight. The stock of cds have decreased every year and the store have changed their profile. HMV tried to transform themselves into a multimedia store selling dvd's, t-shirts and mobile shells among other stuff. It's very painful to watch this decline close up. In my opinion, it's better to burn out than to fade away. The store closures are not limited to Europe. J&R Music at Park Row in New York (very well-stocked by any standards) was closed in 2014 (opened 1971) and you can see the same disturbing trend all over the United States.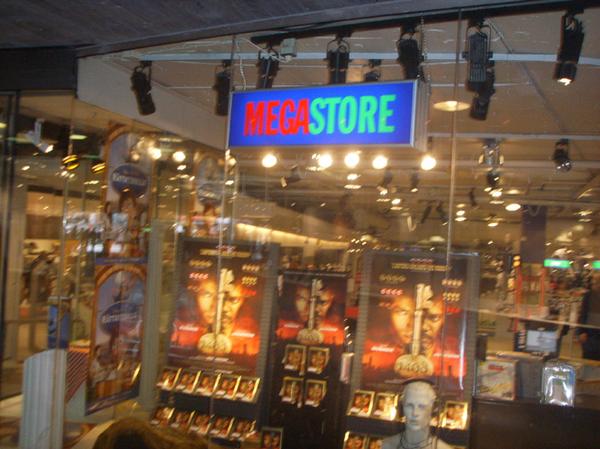 Sweden has experienced the same trend. Mega Skivakademien (often called just Mega) located at Sergels Torg in the central of Stockholm opened in 1990 (the same year I literally ditched all my vinyl and went for cd). It was Northern Europe's largest record store at the time with its 3000 square meter. Larger than life and state of the art. The classical department in the store was located at the ground-level and was separated from rest of the store by birch wood and glass in classic Nordic interior style. In the classical department, discreet and knowledgeable staff gave personal advice to customers in low voices, while classic music on moderate volume was lingering in the background. At the much larger lower-level of the store different music genres coexisted in a friendly way. You could spend hours there. The staff at Mega had specialist knowledge in different music genres and was very helpful. However, on March 31 2009 it was all over. The store was closed down because of lack of profitability due to competition from increasing online purchases and illegal filesharing. Before that, the store languished slowly but surely.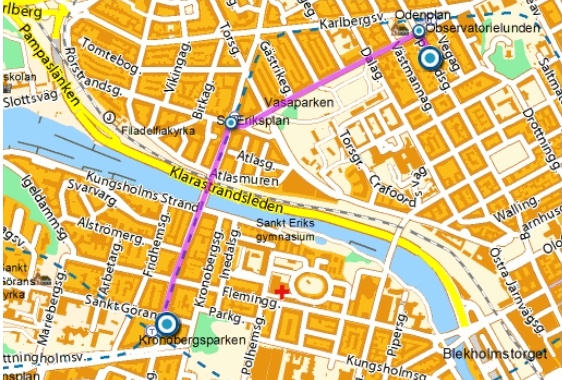 The bottom fell out. This also affected the vivid second hand market for cds in Stockholm. From the beginning of the 1990s the "north by northeast trail" on S:t Eriksgatan and Odengatan (the purple line on the map) offered the most favorable climate for second hand record stores in Northern Europe. You can read a dated but valid article here (unfortunately only in swedish, but you can use Google Translate). In those days it was very stressful to strive to visit all record stores on Saturdays. After a while we changed trawling day to Fridays. My friends and I have been walking these streets for 25 years now and had the opportunity to watch the death-struggle at close range. About half of the record stores are now long gone. Among them are: "unknown" (S:t Eriksgatan 48), 55:an CD (S:t Eriksgatan 55), Record Palace (S:t Eriksgatan 56), Diamond Records (Atlasmuren 18), Freak Scene (S:t Eriksgatan 64), Trespass Records (Bråvallagatan 14), S:t Eriks skivbörs (S:t Eriksgatan 80) and Marquee Records (Odengatan 86). However, some stores have weathered the storm and have managed to survive. Among them are: The Beat Goes On (S:t Eriksgatan 67), Record Hunter (S:t Eriksgatan 70), Skivbörsen (S:t Eriksgatan 71), Atlas CD (S:t Eriksgatan 78), Runtrunt (Odengatan 90) and Wasa Skivbörs (Hälsingegatan 2). It may be appropriate to end this blog entry with a vulcan greeting to the owners: "live long and prosper". We can only hope for the best and prepare for the worst.