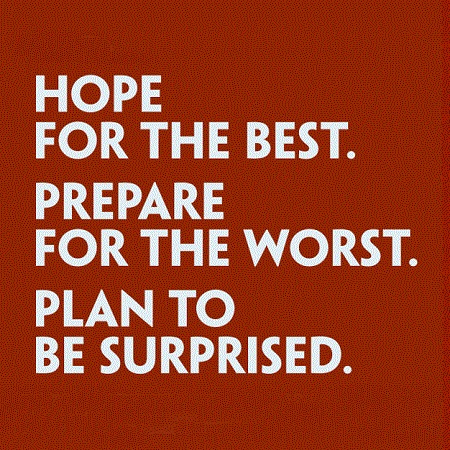 Now is the time to speak about the state of the (gothic) nation. As the self-appointed Ambassador of the Swedish Embassy of Gothic Country I have the privilege to write impertinent notes. I believe in one-way communication. That's why there are no commentary fields on the site. Today's society is smothered by constant weighing and measuring. The written word is dying or at least in sharp decline. Someone has to make a stand and write a text which at least contains one main and subordinate clause. When you live in a remote country like Sweden there's a huge geographical distance to the gothic country scene (actually, it's very questionable if a scene exists) and perhaps a monocular overview of the genre. Distance isn't necessarily always a disadvantage. This is my third country note (since the site was launched in March 2014). In this note I look back on 2016 and make wishes for 2017. Historically, my track record for wishes coming true isn't impressive. On the contrary, it's very depressive. But, hope is the last thing to leave a human being. Given the very brutal, not to say, hostile environment for this kind of music you have to choose between being an optimistic fool or a negative bastard. Personally, I tend to move freely between these positions depending on my mood or the situation.
The gothic country genre is endangered and at risk of extinction. The regrowth is close to zero. The field lies open for tiresome epigones and they are really on the move. A good friend of mine tried to tell me that there's a time and context for everything. I suspect that the best years have come and gone for the genre. Despite these disheartening facts there's a drizzle of new album releases. However, the general quality of the music has deteriorated. New albums are often disappointments with few exceptions. The biggest disappointment this year was "Star Treatment" by Wovenhand. It didn't come as a big surprise. For every album (last three) their sound has become harder (and less interesting). Their enigmatic soundscape is long gone. This album is on the verge of unlistenable. The Handsome Family, superstars by gothic country measures, released their tenth album, "Unseen". It was critically acclaimed. I feel a bit lukewarm about this album. It isn't bad in any way, but definitely not their finest hour. The same goes for "The Commandments According To Slim Cessna's Auto Club" by Slim Cessna's Auto Club and - with the catchy title - "Eating Meatballs On A Blood-Stained Mattress In A Huggy Bear Motel" by The Dad Horse Experience. But all are not disappointments or lukewarm experiences. On the positive side, there's a couple of albums like "Redemption & Ruin" with covers by The Devil Makes Three. Their version "The Angel of Death" nails me to the wall. "Sing It Ugly" by Those Poor Bastards (takes distortion to a new level), "Thicket" by OldBoy (high delivery dependability) and "Gathered Blood" by Sons of Perdition (will not be accused of repeating themselves) are all three very good albums. Last, but not least, "Shy Ghosts" by T.K. Bollinger really knocked me off my feet.
I had three wishes for 2016. None of them came true. The first wish was a new gothic country album by Christian Williams. The second wish was a sophomore release from The Victor Mourning. This particular wish has become somewhat of a tradition. The third wish was to acquire at least one of the hard-to-find four missing albums (read more here) and to get all albums from the defunct label Devil's Ruin Records. I'm not an unreasonable or greedy man. I only wish for the same three things in 2017. What about next year? Plans are just plans in the genre. Palodine had plans to release a new album in 2016, but didn't for some reason. Speak of the devil and he shall appear. Palodine just announced that their new album "Melancholy Trucker of Death" will be released on Bandcamp next week. Maybe Slackeye Slim will come forward and release a new album. That would be great. Reverend Glasseye has returned after several years of obscurity. His new band Gun Mother will release the debut album "These Golden Threads" at a time undetermined. The adjective "undetermined" sounds ominous and definitely has a more vague meaning in this context. Let's hope for the best, prepare for the worst and plan to be surprised. I'm cautiously negative about 2017. You have to build resilience in the face of adversity. To quote Leonard Cohen who passed away in November: "I'm ready my Lord".